Select the correct options to get the attention of the right candidates
Need help? Download the Assignment Creation doc here
Ensure the Right Pick with FinNet Power Resources
Like some profiles in our industry-context search?

Use Sponsored Application
Spread the word?! Use the Word-of-Mouth feature –

Use Full Network Search!
Need expertise to select for a critical position? ?

Use the Interviewer Panel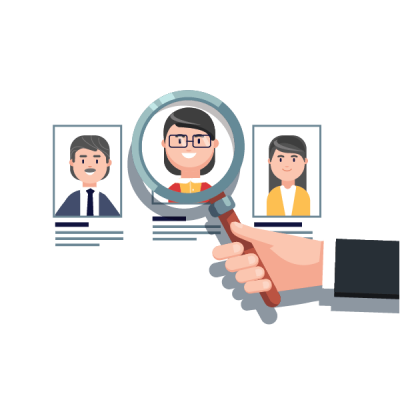 Let the FinNet Matching do its Work!
FinNet's structured empanelment ensures only the right domain experts respond
Evaluate Candidate Applications
Interact with candidates using FinNet Facilitators
Negotiate with Shortlisted Candidates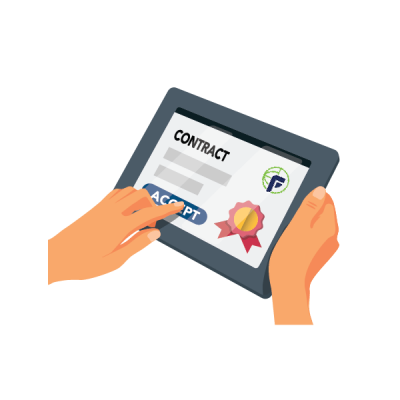 Deploy FinNet's proven project management skills in contract structuring
Kick-start your Assignment with the right resources!
Register and share details on expertise
Upload your standard CV and review pre-filled fields
Select Key Fields carefully to get the right Assignment notifications
Download the detailed form-filling assistance here
Keep a look-out for assignments within your domain Category
Explore possibility of Word-of-Mouth references
Experience the FinNet Matching Mechanism!
Get notifications for opportunities matching your profile
Apply for Assignment Opportunities
Apply for Assignments matching your profile
Interact with Clients through FinNet Facilitators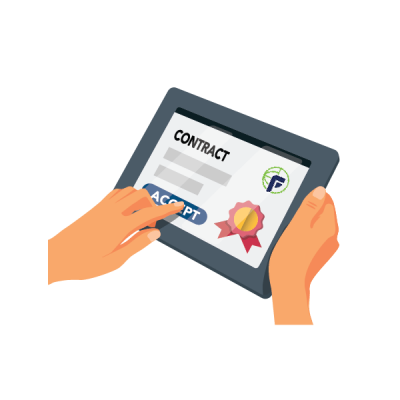 Engage with FinNet's experienced Project Management capabilities
Sign documentation with defined scope finalisation
We welcome associates across countries who service the consulting and project requirements in their respective countries for government, private and institutional clients, with specific focus on the finance vertical.